 A unique organisation, who transform retail processes, in order to maximise profit and reduce waste.
We provide expert insight,
resource
and ongoing support for retailers like you.
Planogramming and
Planogram Management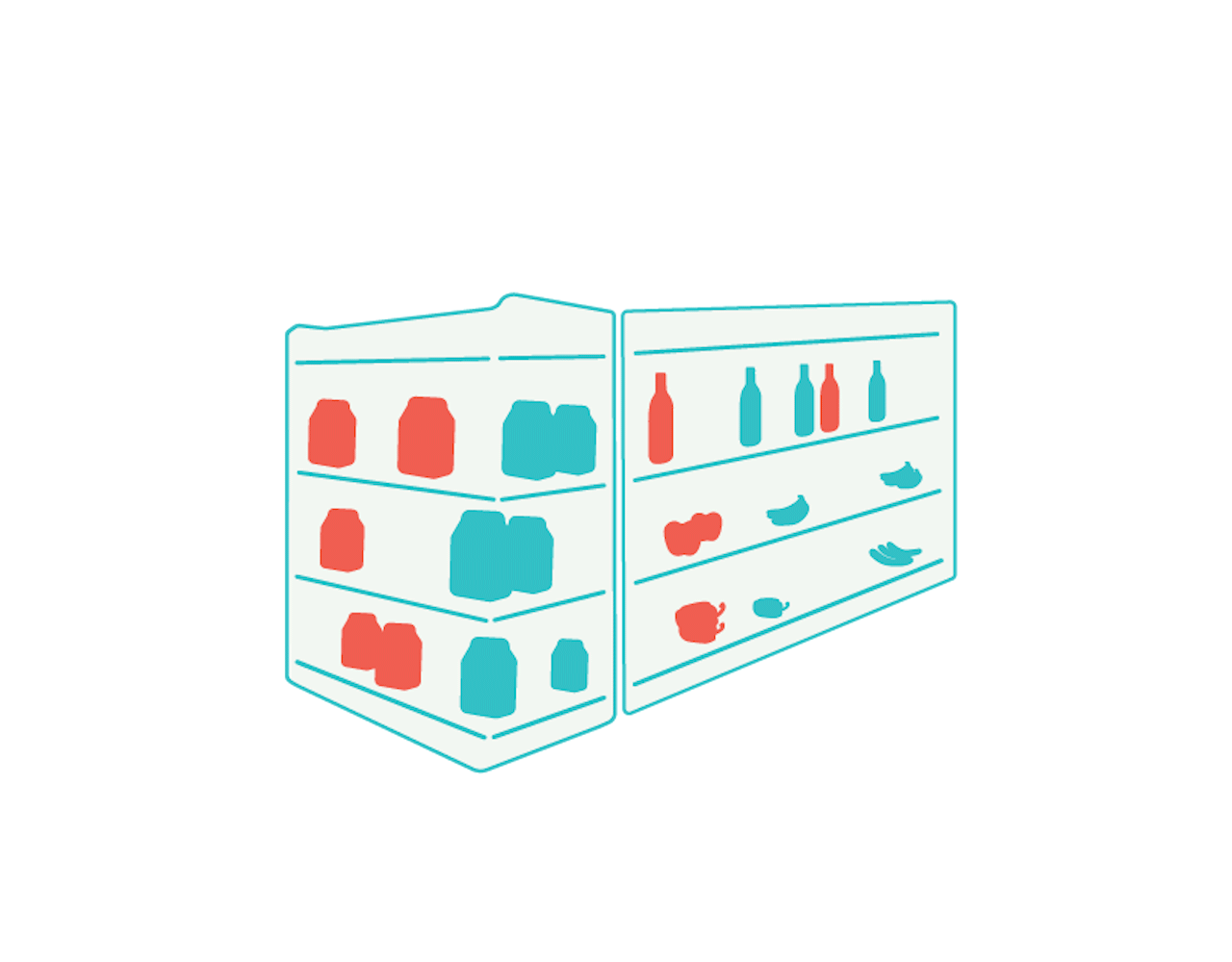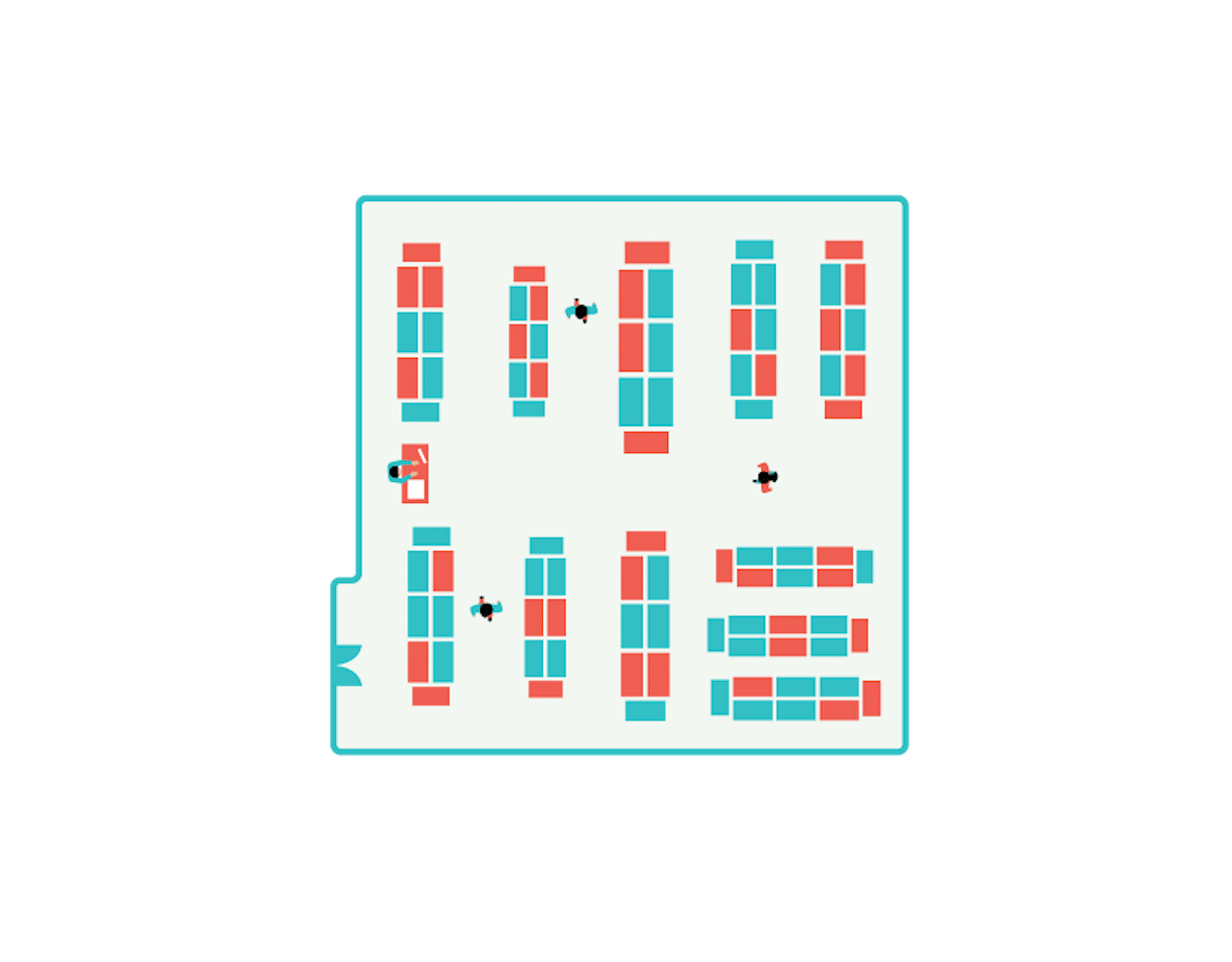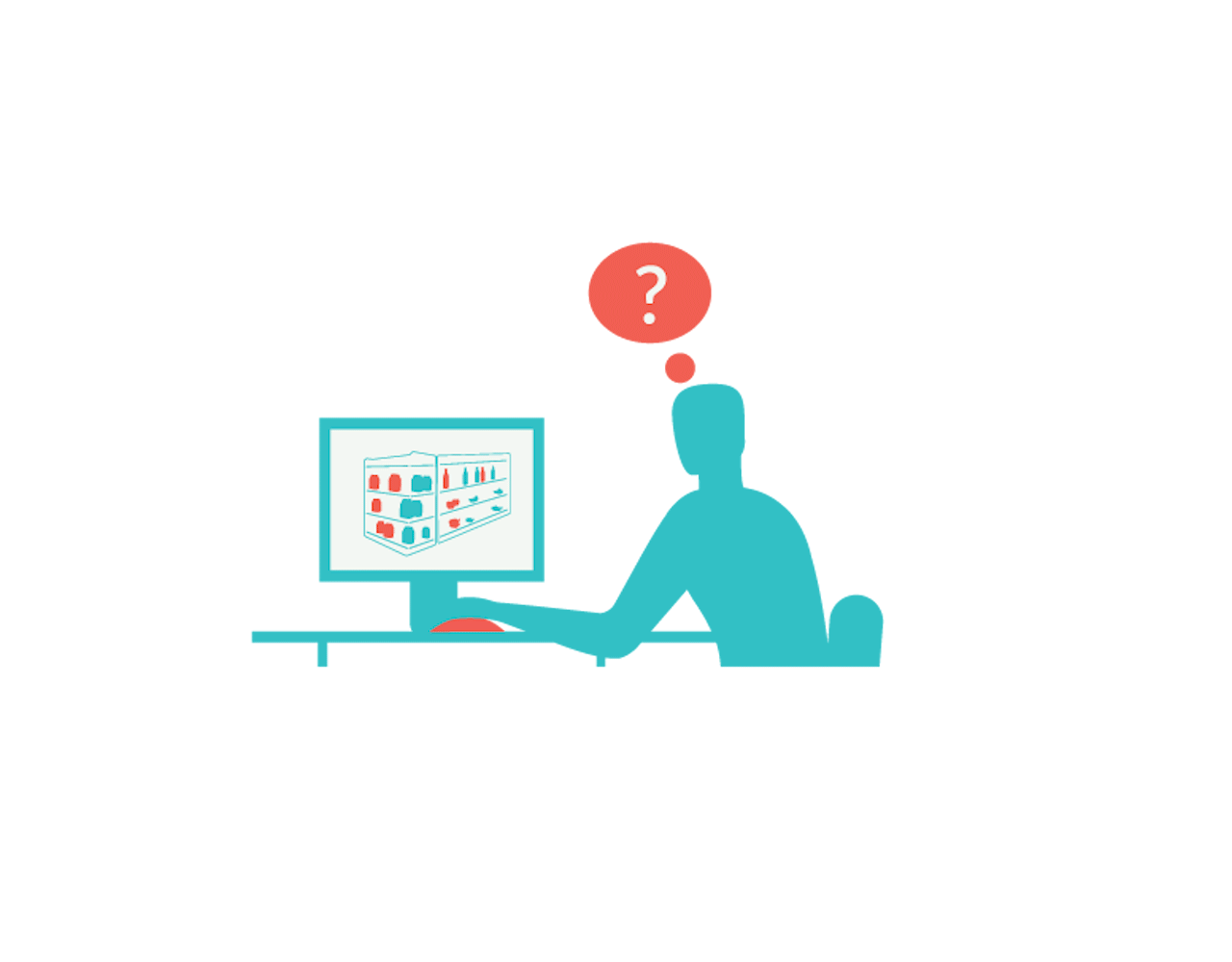 Don't take our
word for it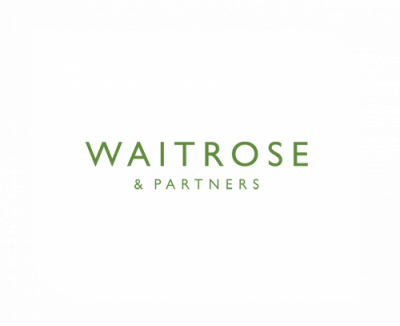 "When transitioning to an improved planogramming software to increase productivity, profitability & data reporting, OSP provided expertise and fundamentally highly skilled resource. The professionalism, adaptability and commitment of the OSP team to work to process, combined with their bespoke checking tools ensured that many thousands of plans were accurately created. OSP's work rate and dedication enabled the project to be delivered ahead of schedule."
Adam Stevens - Partner & Subject Matter Expert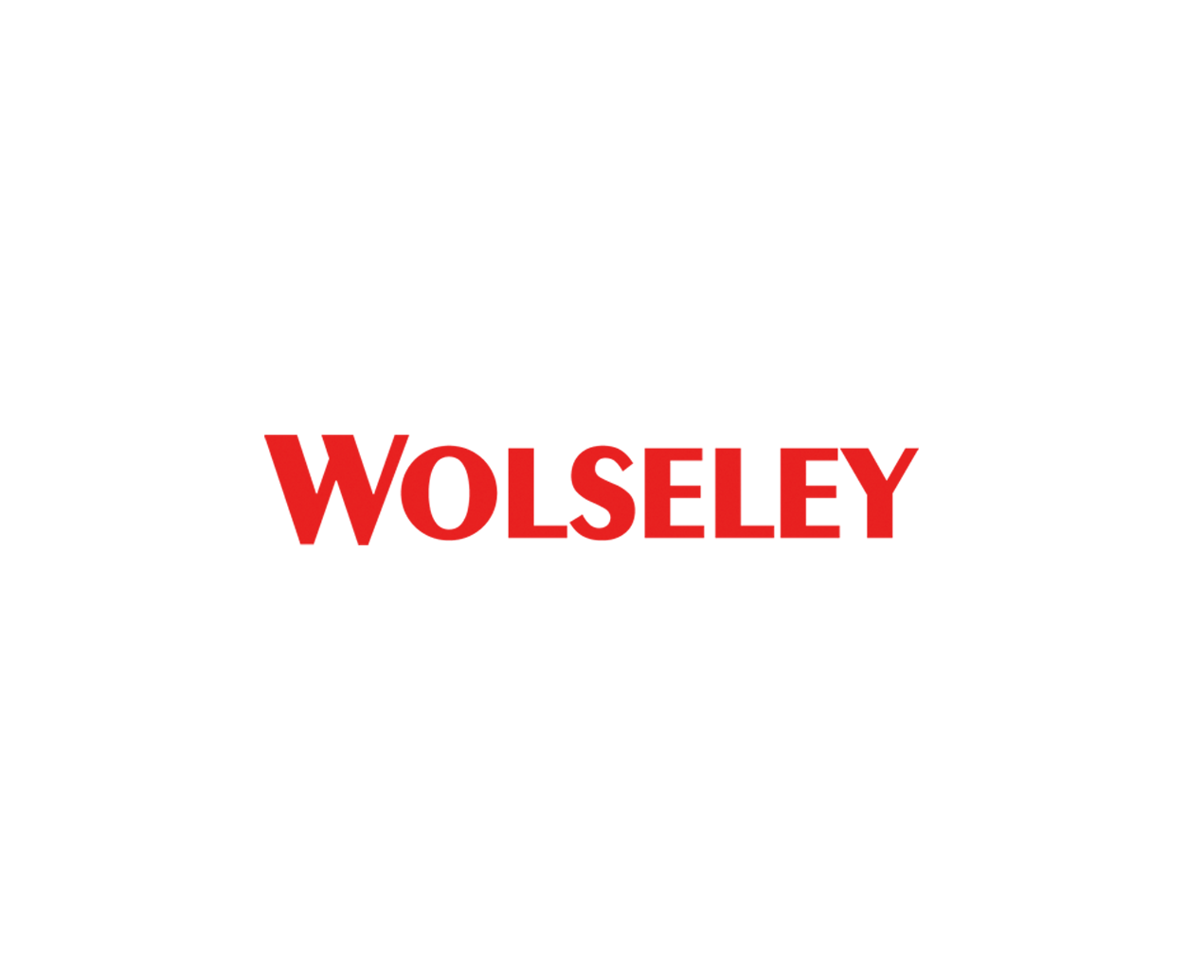 "OSP's unique approach and delivery have provided Wolseley with the foundation, tools, and ability to build on and deliver continued success. Their skill to quickly build the necessary foundations based on business requirements, develop processes and coach individuals have catapulted Wolseley into a new era of true Customer Centric Merchandising. OSP's ability knows no bounds.
Charles Milgate - Wolseley UK
Adam Stevens - Partner & Subject Matter Expert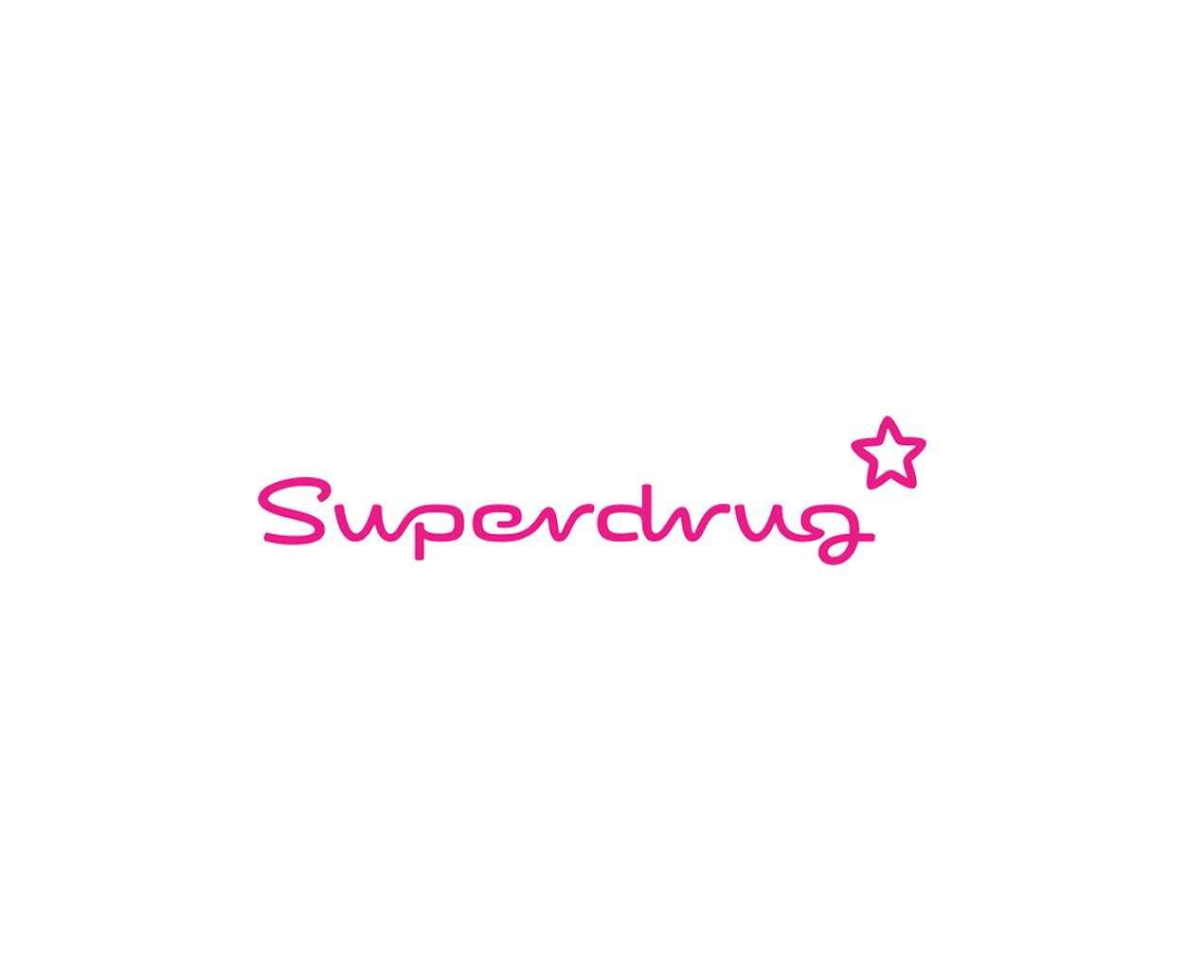 "We completed a pilot on the Men's Category, which provided a number of statistical outputs including a recommendation of new store clusters, which included a demographic overlay to determine each type of store. This has allowed the company to instigate a major Men's Category review identifying assortment opportunities and the removal of poor performing products that may work in certain store clusters, but not all. We hope to expand the work with OSP-Retail into other important categories during 2021."
Chris Brown – Superdrug Head of Trading Skin Care and Hair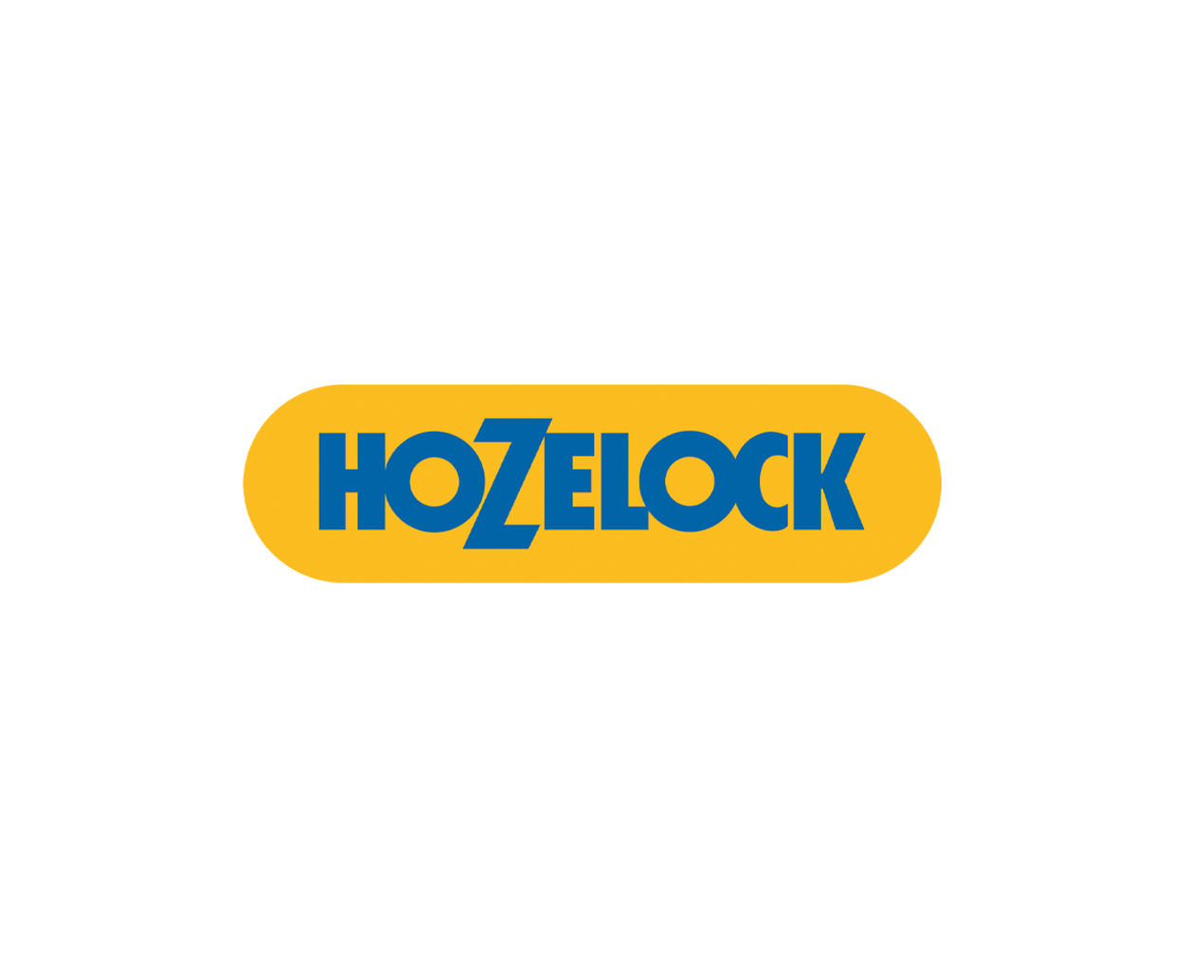 "OSP's merchandising solution revolutionised our space planning facilities. A thorough day's training gave us all the tools to get started creating effective planograms. If we ever have any questions the support is always quick, detailed and friendly."
Sarah Dixon - International Marketing Executive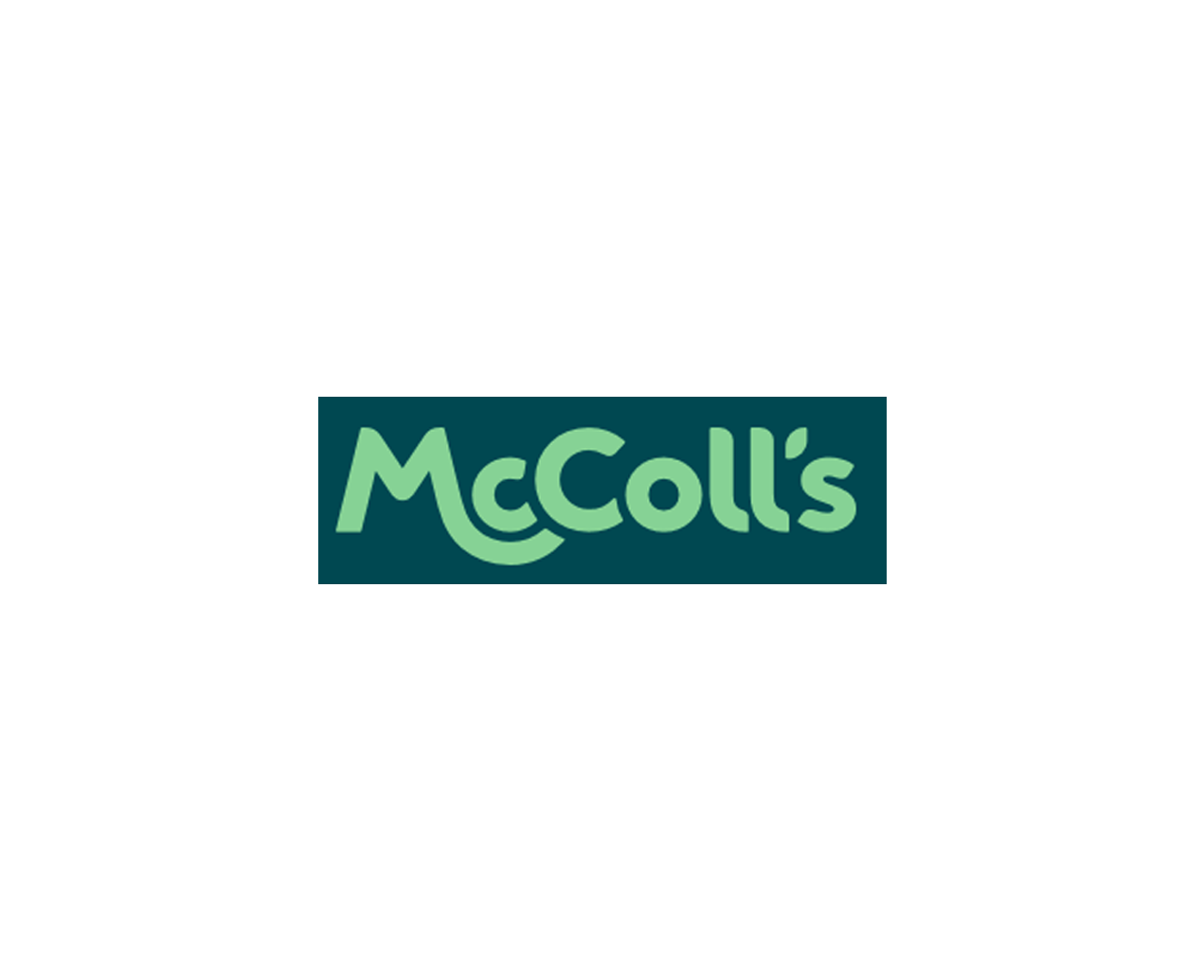 "OSP have been working exceptionally hard at completing a forensic survey project for us here at McColl's. They were able to take on board any last-minute changes in priority and complete them quickly and accurately. As a resource they are extremely approachable and always endeavour to help as much as possible. Any challenges we faced were always brought to my attention straight away and dealt with as required. The working relationship has been incredible since the very beginning and grows stronger still. All their hard work and support has been truly invaluable. The workload has evolved during our time with OSP but to ensure we are always supported, they have taken it upon themselves to create guides and teach other team members specific tasks so that they too can offer support while others move on to different areas within the business. The dedication and effort they put into their work is excellent."
Stephanie Russel - Store Planner Mccolls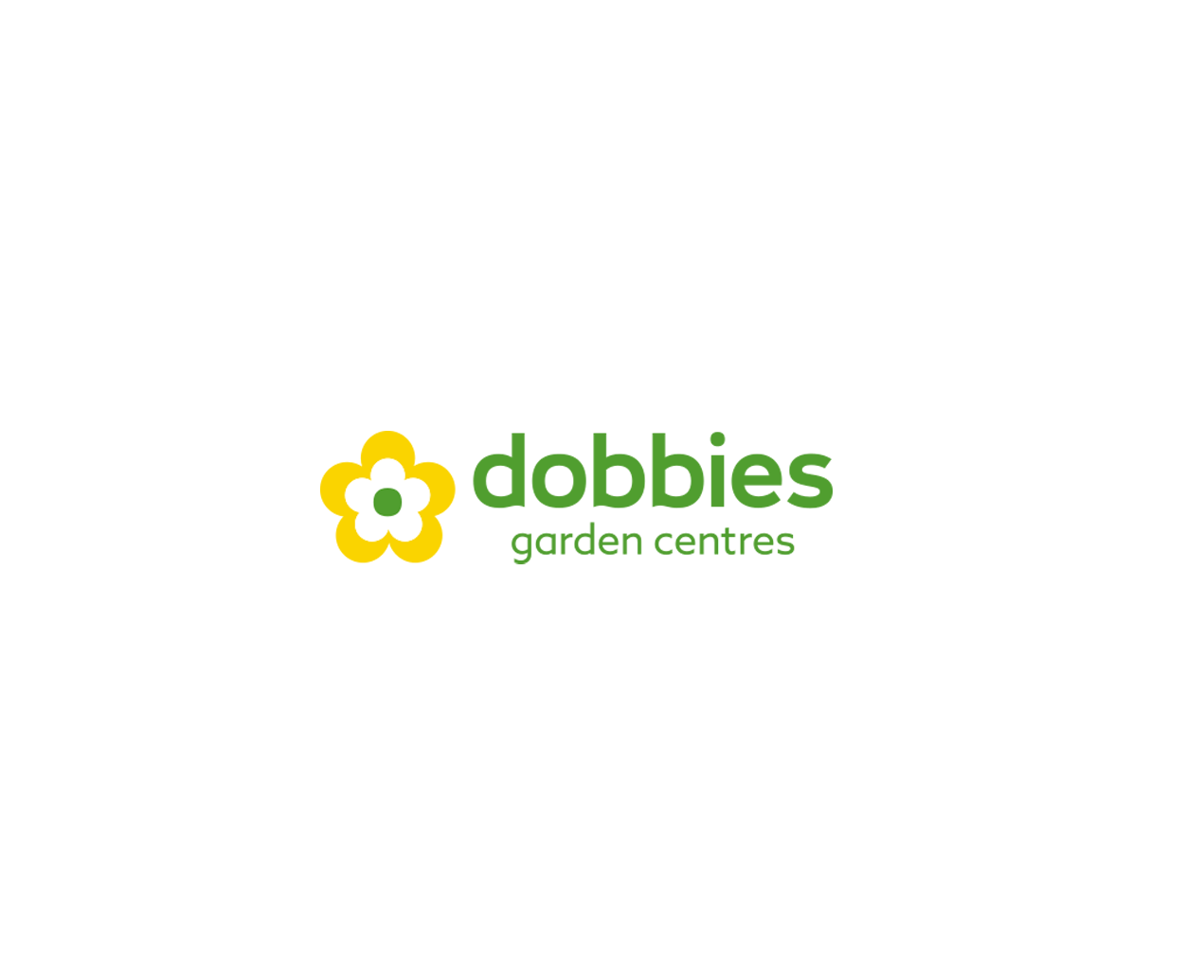 "OSP provide Dobbies with an excellent and innovative planogram and range analysis service. As the UK's leading garden centre retailer, it's essential that we work with teams that are driven, creative and deliver quality results. Their knowledge across our different categories enables them to support buyers to deliver optimal planograms that maximise sales and profit, as well as being engaging for customers.  OSP have been a great support with the little dobbies' roll out, providing regular planogram refreshes and quick turnaround times."
Archie Stewart - Head of Format and Development Little Dobbies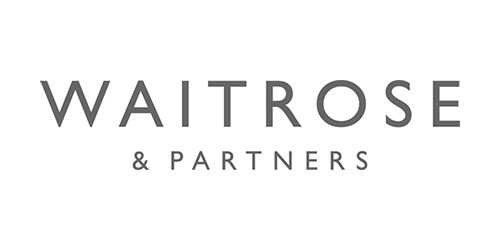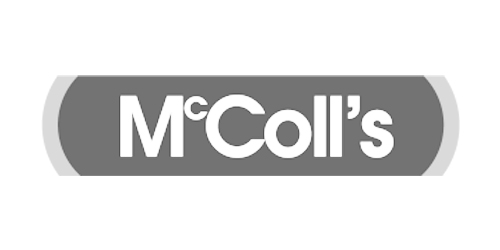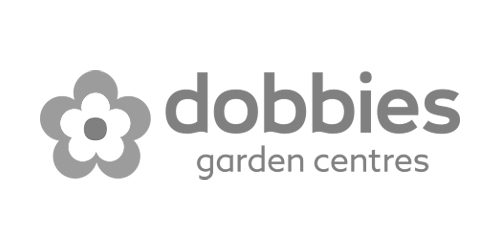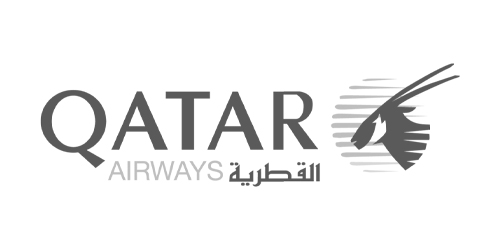 Find us
Southern Office
Bakers Loft
Quay Street
Lymington
SO41 3AS
UK
Contact
Tel: 01590 67 27 17
© 2022 OSP-Retail All Rights Reserved | Privacy Policy | Cookies | Designed and Developed by Nettl of Fareham