OSP provides resource and consults for retailers at any point on the Space Planning journey. Using the latest analytics platforms, planogramming techniques, and industry-leading retail analytics software, our team of experts improve sales performance in highly competitive markets.
Equipped with skilled analysts, micro and macro space-planning teams, and creative Visual Merchandisers, OSP is uniquely positioned to support retailers. We process raw sales data, provide thorough analysis and ultimately action the outcomes as Planograms or CAD drawings.
We are on demand experts available for short or long-term support. No hidden commitment, and no hidden fees.
Get in touch, we're ready when you are
As part of our Retail Analytics, OSP offers Data Visualisation & Reporting. We provide custom dashboards that combine data from multiple sources and generate output via Power BI.
Our team produce automated data feeds from your existing business systems, and work closely with your team to ensure prime balance of performance and flexibility.
These dashboards provide clients with the data-led analysis that affords the opportunity to easily interpret data and identify patterns, creating easier long-term solutions for your team.
As well as analysing store segmentation and creating assortments, our Clustering & Assortment solution identifies regionality, advises on product variance and sales potential, and allows the retailer to change parameters within the program. Once the output is created, it is passed to space planning software for planogram production.
The new rapid Macro Analysis solution works across three levels: department, store or temperature category. Our clients are shown a comparison of current space alongside the proposed space exhibiting potential sales and profit.
This process enables:
Faster processing
Manual intervention for incoming data & final results
Ability to manipulate categories, add trends, use minimum and maximum bays and bay rounding
Easy identification of profitable opportunities
Easy export of final results to your team and other departments
Armed with extensive retail backgrounds, our dedicated CAD team look to revolutionize your store's layout and elevate the retail experience. Collaborating closely with your internal teams, they aim to align store layout with the overall brand identity, whilst ensuring the most efficient use of space to maximise profitability.
Our Range review and store space planning service enables retailers to curate the best product selection that caters to your customers. Accounting for consumer behaviour, product placement and flow to design a space that enhances the customer experience, our OSP team will identify top-performing products, highlight emerging trends and ultimately, make informed decisions in order to drive profitability.
Using advanced software, we provide 2D and 3D CAD drawing services to translate your vision into accurate, detailed plans, right down to singular products within a bay. Subsequently, our in house training sessions equip your team with the skills needed to ensure consistency and quality across your store estate by working with you to implement the right CAD standards for your needs.
read more
Our on-site surveying ensures you have up to date and reliable information about your store's physical space. Our surveyors conduct thorough assessments, measuring dimensions and capturing crucial detail in order to create plans that reflect the unique characteristics of your store.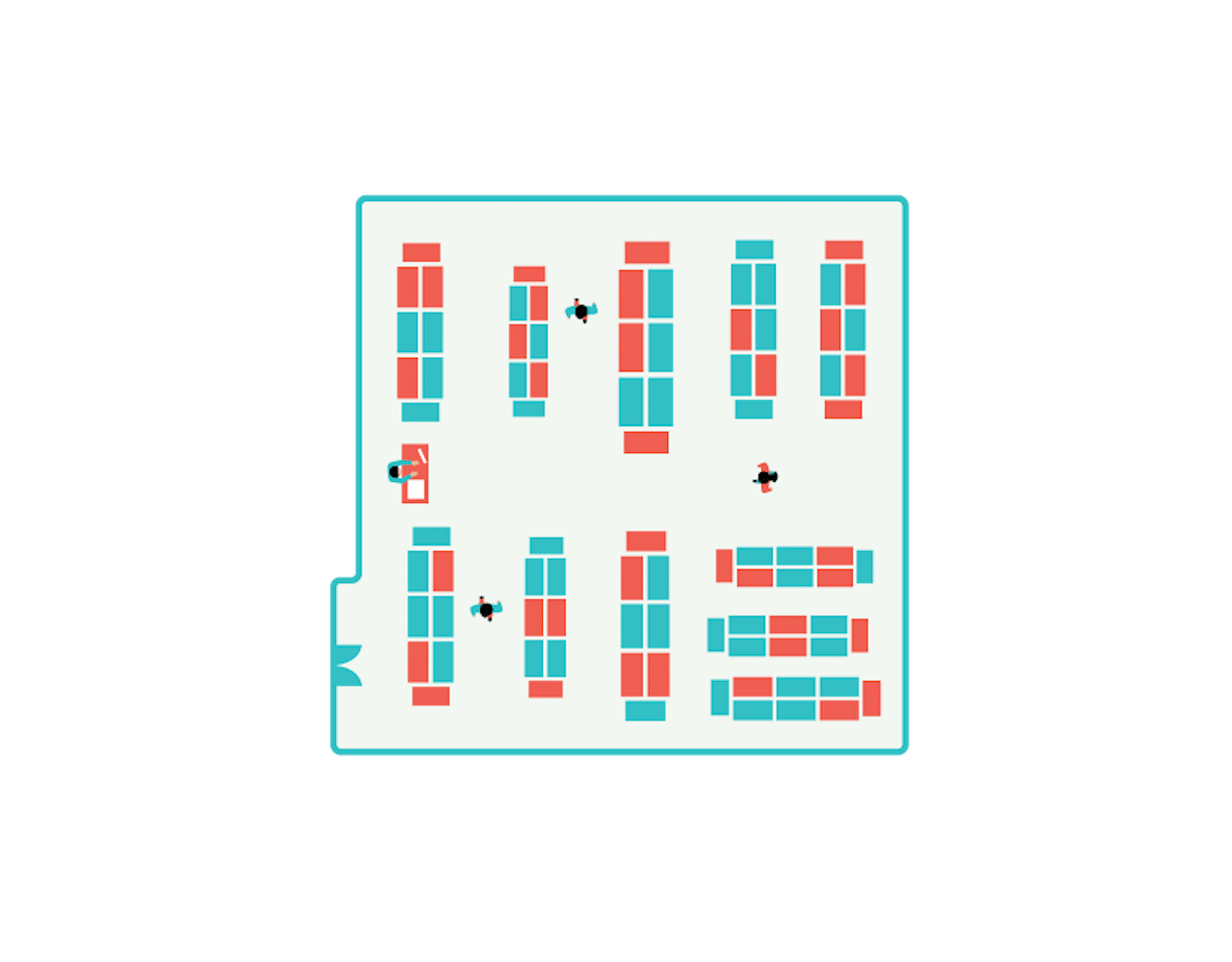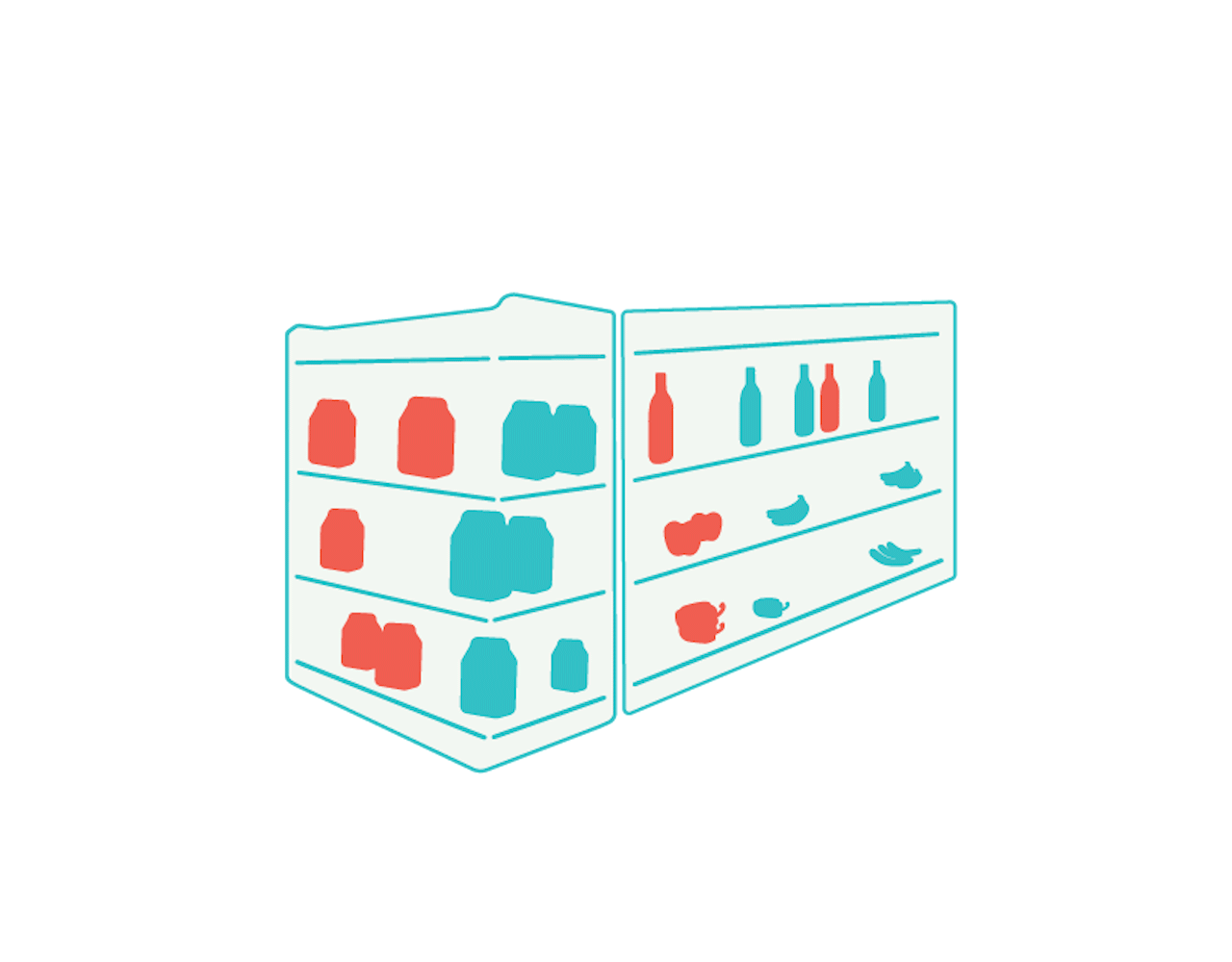 Taking your store layout from functional to exceptional, our Micro team focus on the detail: optimizing space for maximum impact and setting your store apart from your competitors.
By transforming your existing stores or concept mock-ups into actionable planograms, the Micro team will build and maintain your planogram library, whilst liaising with your store teams to ensure accurate implementation across your estate.
We are able to enhance your planograms with high-quality product imagery and manage these within your library, as well as performing detailed planogram analytics provided as packs for easy interpretation.
Whilst we work across a range of Space Planning software, we are able to provide automation support for RELEX clients and offer system migration to enable a seamless shift for retailers of any size.
Additionally, we deliver detailed Space Planning and Planogramming training to ensure your teams are able to transition smoothly to newly streamlined processes and detailed planogramming standards.
read more
Additionally, we deliver detailed Space Planning and Planogramming training to ensure your teams are able to transition smoothly to newly streamlined processes and detailed planogramming standards.
At OSP, we are passionate about the impact of creativity in retail. Our team create captivating visual displays to best showcase new products, align with seasonal trends and keep your stores looking fresh. 
Whether you require flagship visuals for a single store or are looking to innovate and reinvent with our New Concept VM, our team are armed with the tools and the experience to best represent your brand and leave a lasting impression on your customers. We work closely with your teams to ensure a cohesive and efficient implementation, and provide new visual principles where required.
Elevate your teams skills with our comprehensive VM training program: from basic fundamentals to advanced technique, our team will equip you with the knowledge and tools to transform your estate.
read more
Our team can work remotely, support you in-store or at your offices.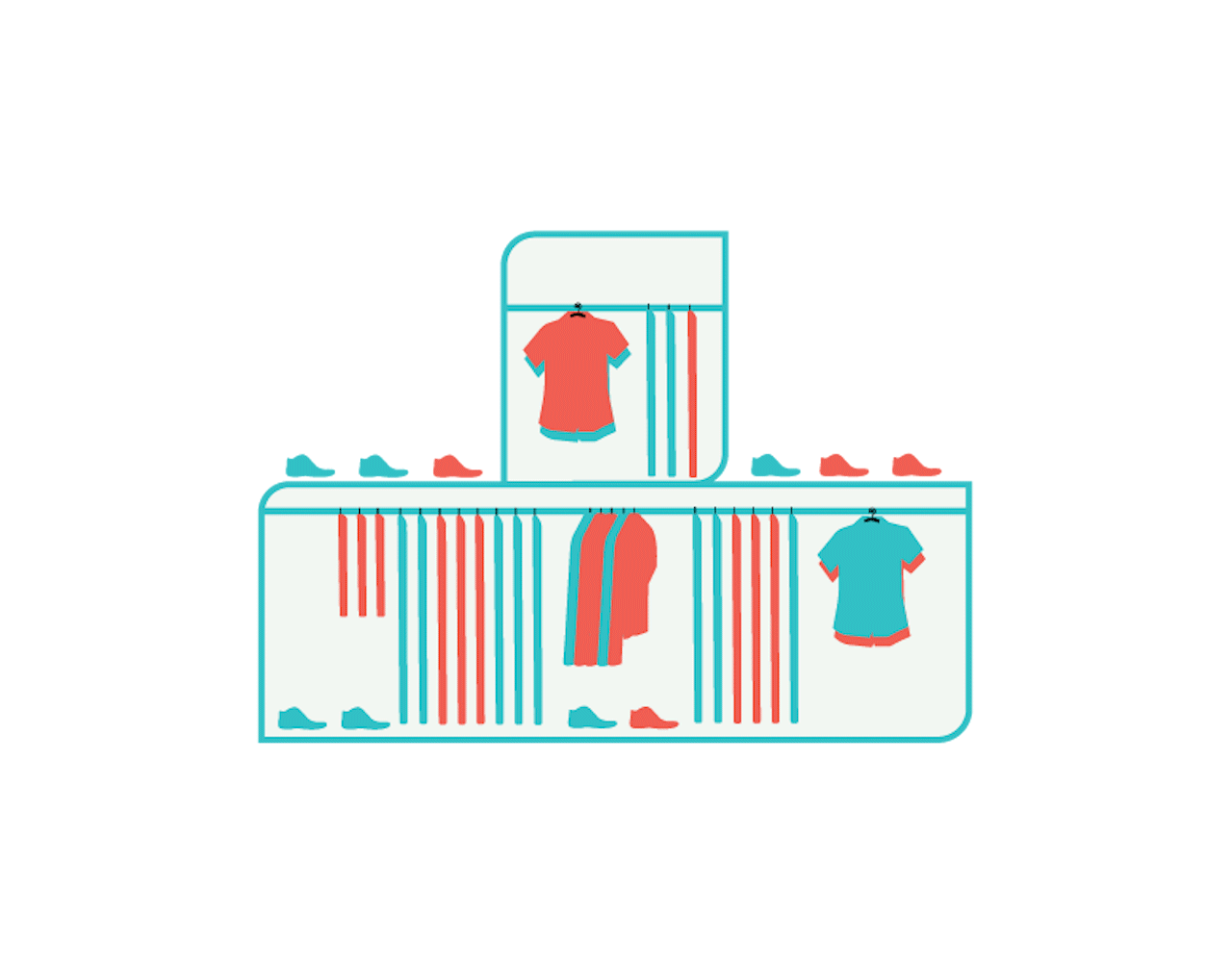 Find us
Southern Office
Bakers Loft
Quay Street
Lymington
SO41 3AS
UK
Contact
Tel: 01590 70 01 71