 OSP consult and provide resource for retailers at the beginning of their Space Planning journey and those at the forefront of Space Planning technology. Using the latest analytics platforms, planogramming techniques, and software by industry-leading RELEX and CAD, our team of experts improve retail performance in highly competitive markets.
Equipped with skilled analysts, micro and macro space-planning teams, and creative Visual Merchandisers, we are able to see your business through the entirety of the space-planning process. 
We are on demand experts available for short or long-term support. No hidden commitment, and no hidden fees.
Get in touch, we're ready when you are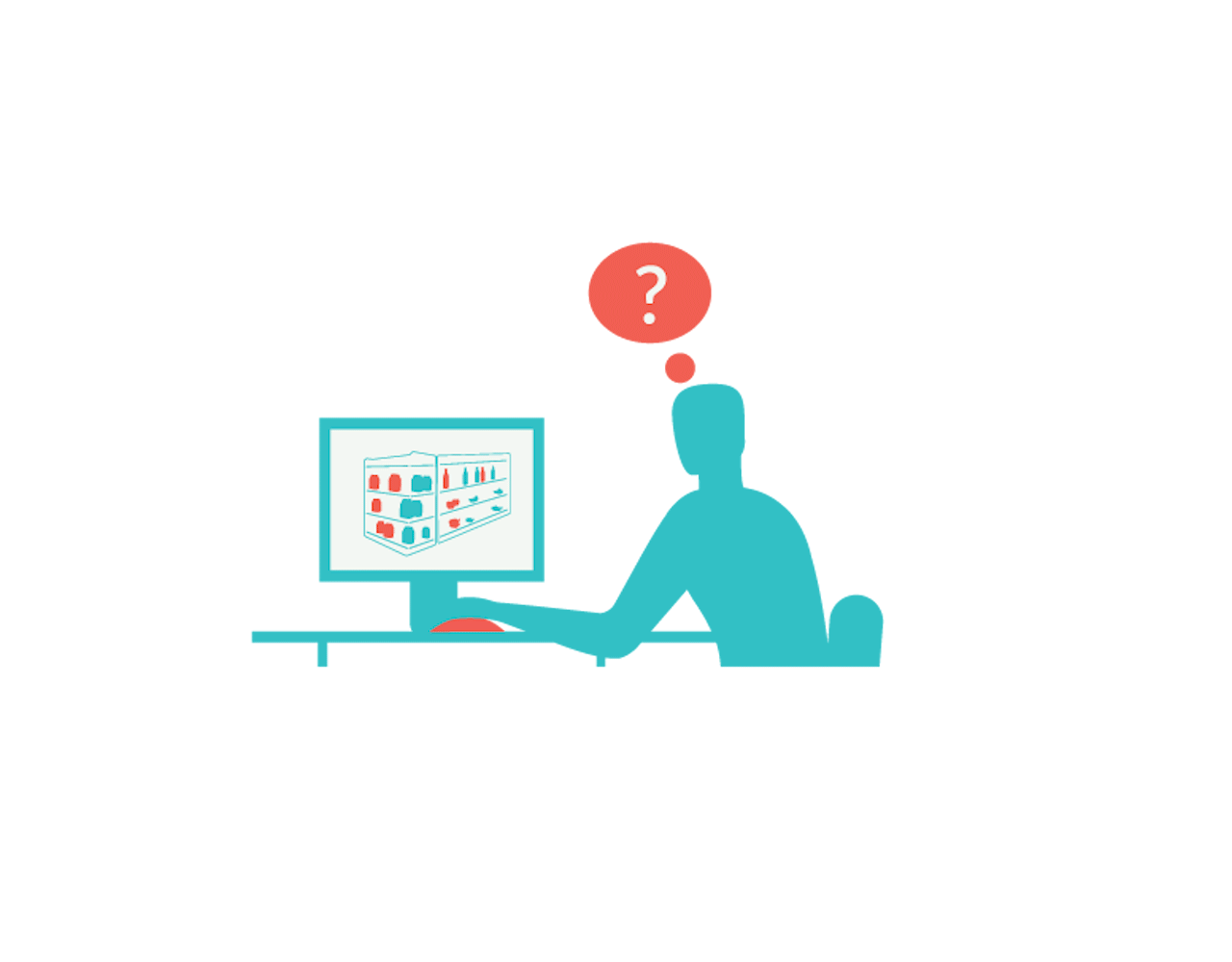 OSP are uniquely positioned to support our clients: from receiving raw data, in-depth analysis and ultimately actioning the outcomes as Planograms or CAD drawing, this service provides retailers with the tools to modernize the way space is interpreted.
As part of our Retail Analytics, we offer Data Visualisation & Reporting. OSP provide custom dashboards that collate data from multiple sources and generate output via PowerBI. 
Our team produce automated data feeds from your existing business systems and work closely with your team to ensure prime balance of performance and flexibility, affording clients the data-led analysis that creates opportunity to easily interpret and identify data patterns, and ultimately creating straightforward long-term solutions. 
Additionally, the new rapid Macro Analysis solution works across three levels: department, store & temperature category. Our clients are shown comparisons of current space alongside proposed space allocations that exhibit potential sales and profit. 
This process allows for: 
read more
Faster processing
Manual intervention for incoming data & final results
Ability to manipulate categories, add trends, use minimum and maximum bays and bay rounding
Easy identification of profitable opportunities 
Easy export of final results to your team and other departments 
Want to maximise your retail space, and in turn reduce wasted product?
We can survey your retail estate, measuring the dimensions and adding details about the types of units required. Subsequently, you will have access to the survey of your retail estate, in order to ensure you can keep your plans consistent and up to date. In addition to the creation of CAD plans, a block library will be created, tailored specifically to the units you have available within your store.
read more
We also use AutoCAD or CCM to draw up individual department plans, which involves coordinating with buying and merchandising teams, who are looking for a more consistent plan across their estate of a specific sub-department or category.
Our drawing and CAD planning can go to a micro-level, such as a singular product within a bay. We also work on the following:
Product Group Performance
Adjustments on equipment and square footages
Customer flow and adjacencies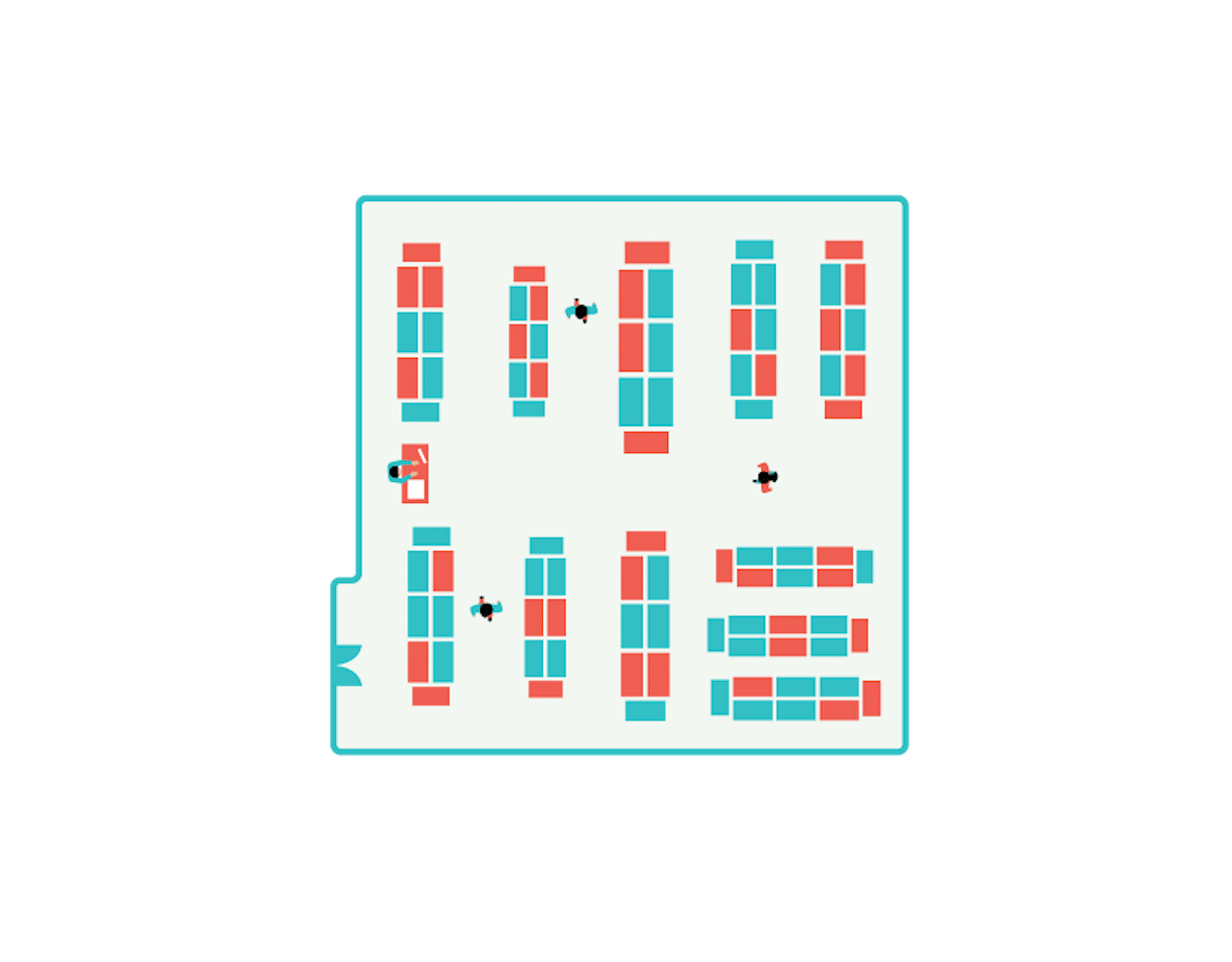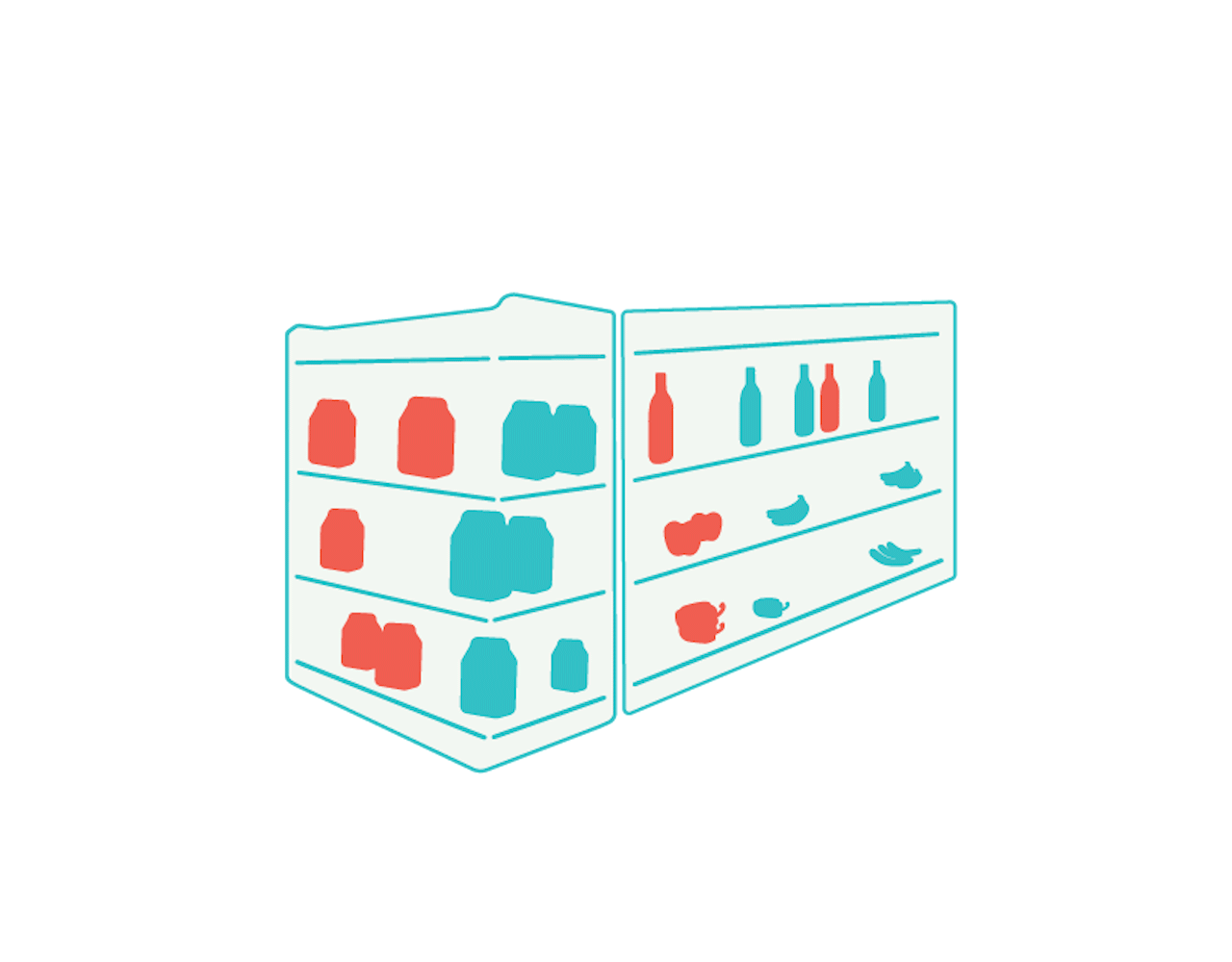 Offering a range of Micro space-planning services, we use your sales data to understand your interactions with customers, creating data-led solutions that will optimise this relationship.
Unsure where to put your products within a bay to increase sales? Pay as you go planogramming is a simple and effective solution: with a planogrammer supporting you on a daily basis, we look to increase your profit by a minimum of 2%.
read more
We will draw, optimise and manage your planogram library, delivering you a completed pack and provide ongoing support for your teams in store. Our aim is to remove the burden on you and your team, whilst improving your space performance.
Using the latest space planning software, our industry-leading partner Relex, we work quickly and effectively, whilst maintaining the human-led aspect of any project. OSP enable collaboration between buying and merchandising, as well as the ability to retrospectively analyse the impact our planogramming has had on your store.
OSP work on ground up visual merchandising projects: from best-practice VM process through to in-store execution and training, we work with new and established brands to effectively improve their customer experience and convey clear brand messaging. Our Visual Merchandising team will define, drive and implement creative VM strategies, either adopting your current principles, or developing visual merchandising principles for you that suit your brand and your budget.  
read more
The Visual Merchandising team work diligently and efficiently to create high-end, visually innovative displays. Our team can work remotely, support you in-store or at your offices. 
Promote a collaborative and cohesive approach

Global team of experts

In-store support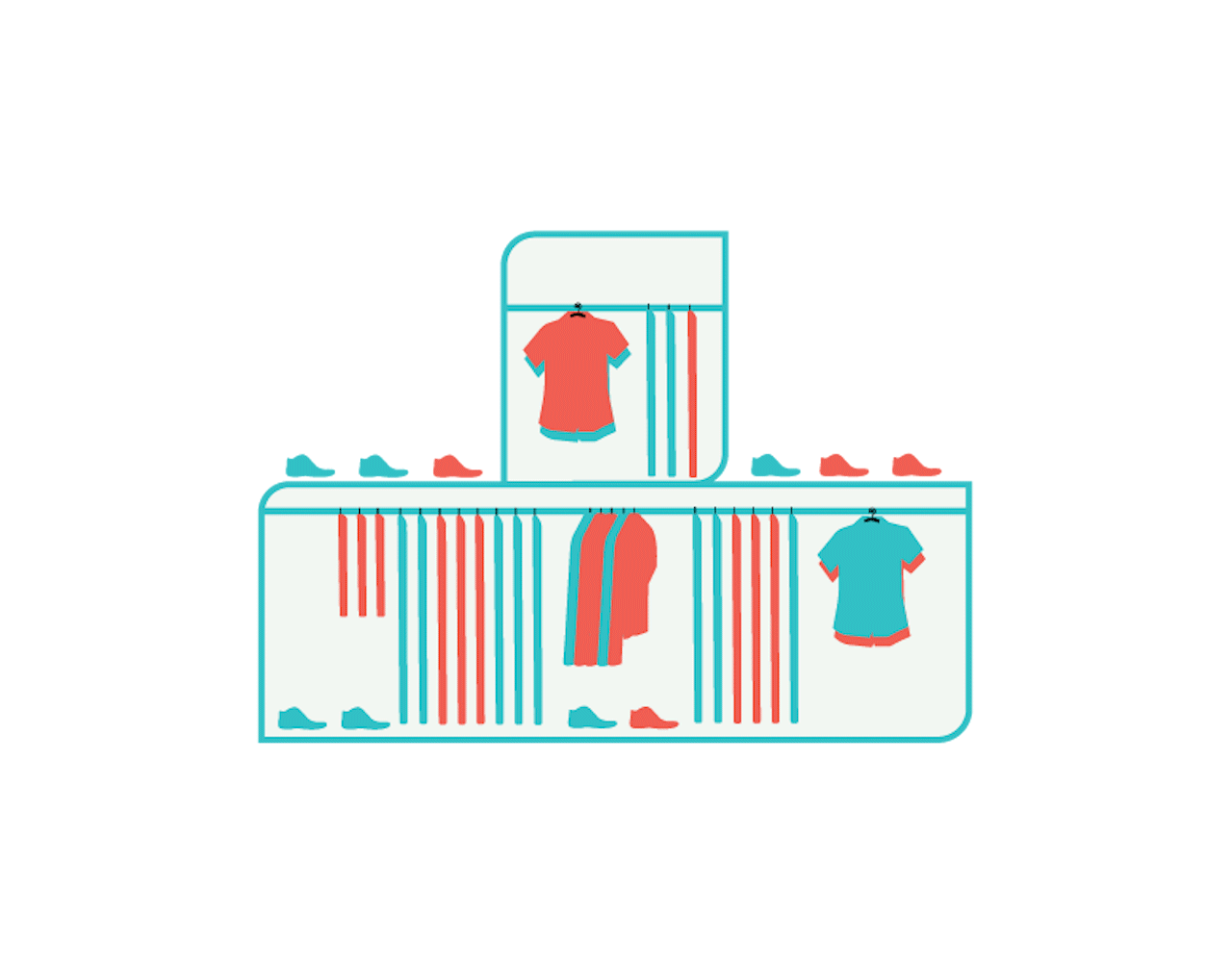 Find us
Southern Office
Bakers Loft
Quay Street
Lymington
SO41 3AS
UK
Contact
Tel: 01590 70 01 71